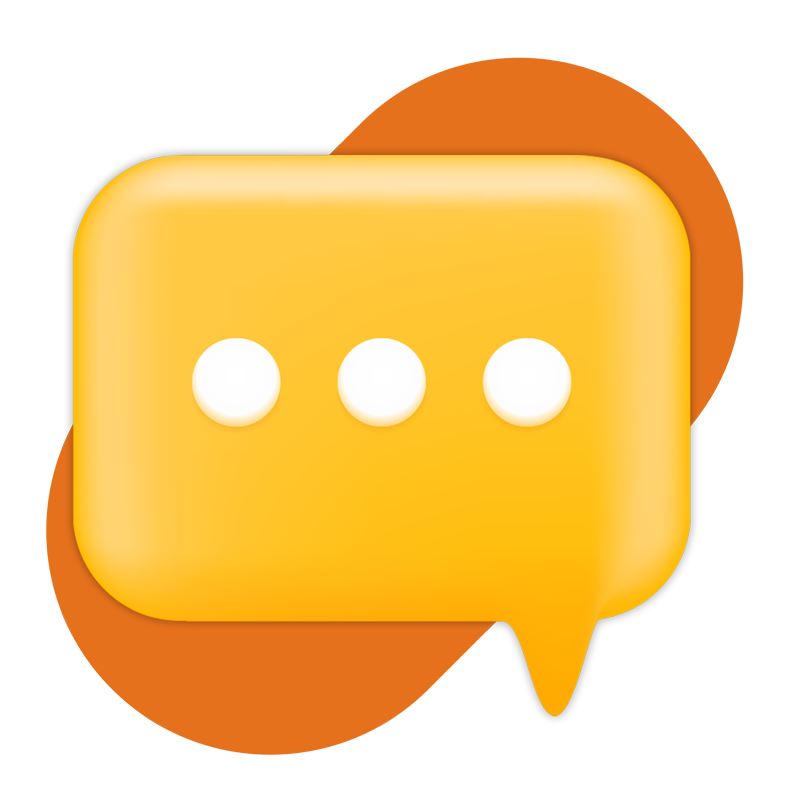 Recommended package offers for your company
We have put together our packages so that you can find the most suitable one for your own business. Packages of different sizes include different amounts of function and knowledge.
TRY IT FOR FREE FOR 30 DAYS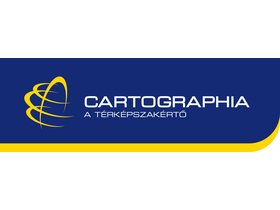 Once a visitor comes to our site, thanks to the ConvKit pop-ups, they most likely to make a purchase.
Zsuzsanna Kertész
Cartographia
Commerce Administrator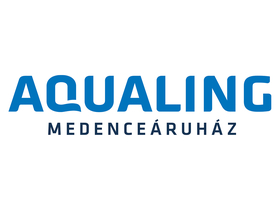 We did not only get a tool but also an extra service, as the ConvKit team is continuously helping us with ideas and they are open to our requests
Szabolcs Tomkó
Aqualing
E-commerce manager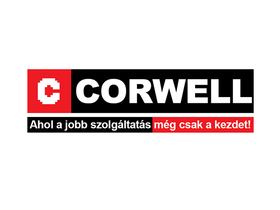 The b2b communication and b2c brand site introduced a new online marketing tool.
Csilla Szalkainé Zsembery
Corwell
Application development manager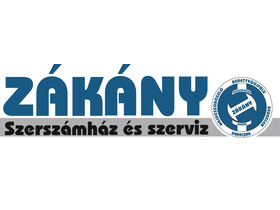 A good offer is not enough, a good tool is essential too
Zsolt Zákány
Zákány Machine Tools
Head of sales