Blog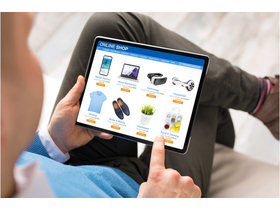 Shopify is an easy-use platform, where you can start your own webshop without any IT knowledge and you can choose the features that are necessary for you. On the popular interface, you can easily and effectively measure the results, and thanks to ConvKit, you can check and boost the conversion rates. Shopify also offers in-built storage space, so you can add your products quickly.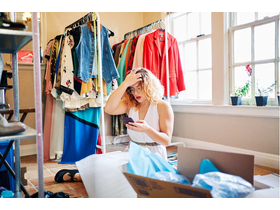 It can happen sometimes that one of your products is unavailable, and your customers can't buy it. When you run out of stock, you need to communicate professionally, keeping in mind every little detail so that your customers don't turn away.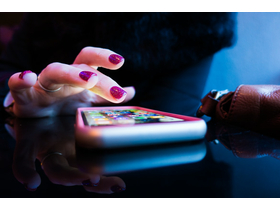 Facebook's shutdown has proven that it's not enough to be present on a single interface. Or use the online services of just one giant company.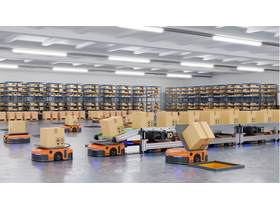 Amazon has gone from an online book store to a wide-ranging business. Today, it has become an indispensable player in the e-commerce and IT sector. There are several things we can learn from Amazon's success story.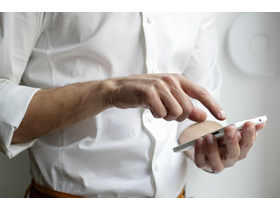 Invoicing, traffic measuring, price settings, and updates, monitoring the competitors and their stock, conversion optimization: these are the tasks that software can deal with easily, quickly, and efficiently, saving time and money for you.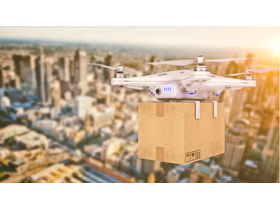 Due to the nature of online commerce, continuous change, and optimization, E-commerce has been renewed every year and has quickly fine-tuned its services and operations to meet customer needs. What to expect in 2022 and the wider future?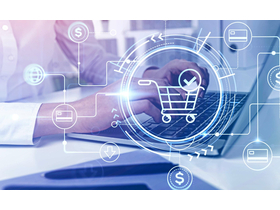 You can create unique content, set popup messages, stop the visitors to leave your website or abandon the cart, you can get new subscribers and increase the conversion rate of your webshop. Let's see how it works!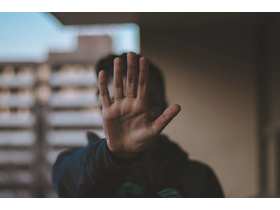 The "secret" of successful webshops is simple: they have enough visitors that are purchasing products. It is useless to see a great number of audience if it does not have a desire for your service or product. Conversion in e-commerce means converting visitors into actual customers. Check out the 5 most basic rules with which you can successfully convert a visitor into a buyer!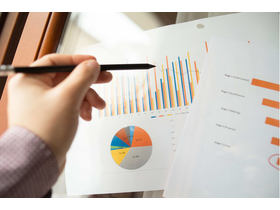 Calculating conversion rates is no rocket science, but it is essential data to be able to measure performance.
How is the conversion rate calculated? For a website, the actions we define as targets are divided by the number of visitors and multiplied by a hundred, and the resulting conversion rate is an excellent metric for our website's performance.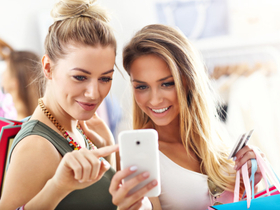 Social media is not only an entertainment source anymore, users are happy to use it as an information source and to purchase things on these platforms. This is especially beneficial for e-traders, they can acquire a new and busy sales channel with minimum investment. Moreover, it is a good opportunity for traders who do not yet have an online store to reach new customers without any risks.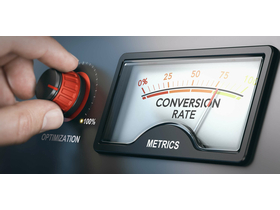 What is the conversion rate?
Conversion rate shows the ratio of conversions to total traffic or reach. This is always expressed as a percentage. For example, a product page was visited by 1,200 people in a given month, and eventually, 90 visitors bought that product. The purchase conversion rate in this case is 7.5%.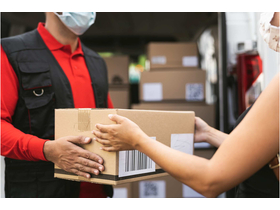 Returning customers is a basic interest of any webshop, as returning, satisfied customers spend much more time on your webshop than one-time visitors. A few steps are essential to get returning customers.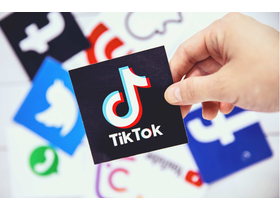 The popular video-sharing app is not only a good entertainment source but also could be a good marketing tool for the e-commerce participants.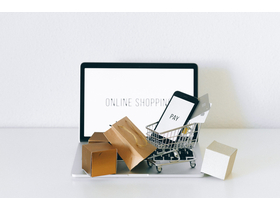 Shopping cart abandonment is a serious problem for all e-commerce market participants, but by offering alternative payment methods that meet the needs of customers, we can significantly reduce the number of abandoned purchases.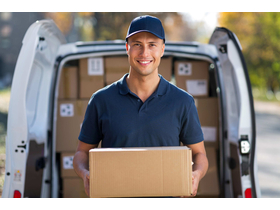 It is for sure that no one would lose a competition at the last minute. Just imagine a marathon running race, where you lose one of your shoes at the last second, so the competitor behind you will win the competition. What could have been done differently?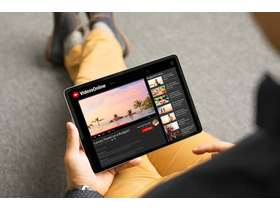 According to statistics published in early 2021, YouTube has 2.3 billion active users. The world's most popular video sharing app is the second most popular social networking site following Facebook, and it is the second most favored search site. Thousands of influencers, businesses and retailers use the site to promote their brands and services. But how do we get viewers to choose our videos from several hundred thousands of hours of content uploaded daily?
YouTube video views are heavily influenced by the platform's recommendations, including which video the site offers next. A well-chosen search engine optimization strategy can help you increase your viewership.
The algorithms constituting the basis of the engine primarily analyze the time spent on watching each video and the so-called audience retention, i.e., how many visitors your channel had in a given period, how many people started a particular video, and how much of it was viewed. However, a number of metadata that are not visible to viewers are also considered.
So let's see some useful ideas that can help you develop your company's search engine optimization strategy!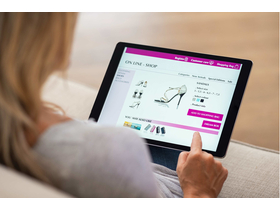 Experienced merchants intervene quickly when they see a confused visitor: they offer help, and even if the visitor leaves empty-handed, they are still one step closer to make the visitor return next time. The good news is that even in e-commerce, there are some techniques that can encourage those who are about to leave to stay. Let's check five examples!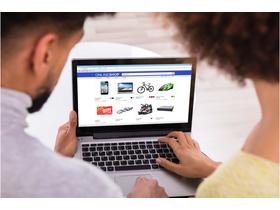 There are many tools that a webshop owner could use to react to the changes of constantly changing the customer needs, market and prices. One of them is to bundle products and bundle sales.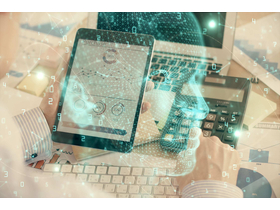 After discussing the basics of digital transformation, this time we review the effects of the process on the operation of e-commerce companies.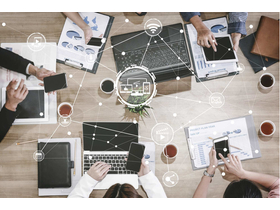 Like the Neolithic Revolution and the Industrial Revolution, the Digital Revolution has radically changed our lives, demanding a new approach to corporate operations as well.