Blog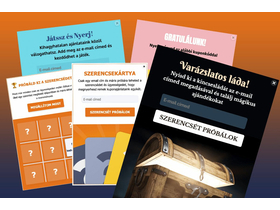 Many people like to play, compete and win - this applies to online environments too. Gamification uses this fact to improve user experience, visitor activation, and conversion rates. Popups can be a great tool to use gamification!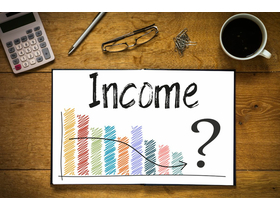 Price reductions are obviously part of a good pricing strategy, but there are some times when they cannot be used. Not to mention that these reductions often have negative effects. Which other methods can you use to increase sales? We have gathered some examples.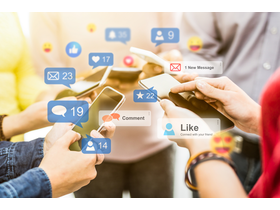 Social selling is getting more popular around the world. How should you use social media and increase your visitor number at the same time? We have put together 6 useful tips for you.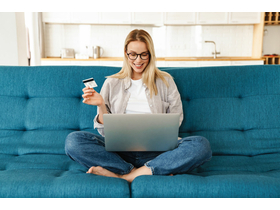 A smart trader intervenes in time if they notice the customer's confusion and offers help. If the visitor leaves empty-handed even after this, the retailer is one step closer to the customer's next return. The good news is that even in e-commerce there are techniques that you can use to encourage those who are about to leave to stay - and buy!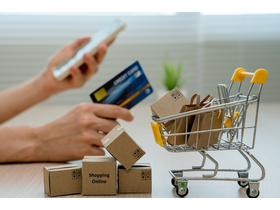 If you have a webshop and you would like to improve, then next to increasing the number of buyers, increasing the cart value is one of the most important tasks that you need to take into consideration. To gain this, there are a number of practical solutions that you can use with smart popups.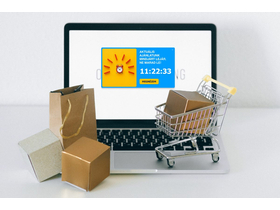 Countdown timer popups are proven a great solution if your want your visitors to take action. It sets a time limit to make it easier for them to convert.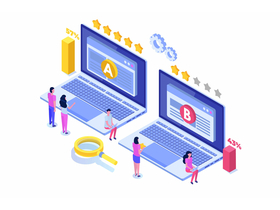 In order to reach your goal, to increase your conversion rates, it is very recommended to A/B test the smart popups that you are showing on your webshop. In this article, we are listing the most essential information about the topic.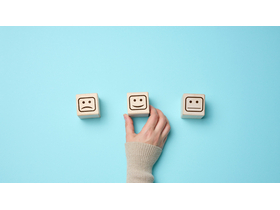 Every webshop has some - or many customers that are problematic. Even if it seems like they only take money and time from you, it is worth trying to deal with them, as they might turn into a loyal customer and help you develop in the long run.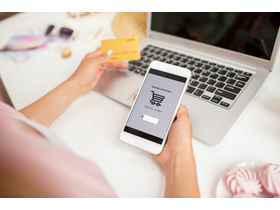 With the help of a popup you can navigate your visitors exactly where you want them to be on your website. Because of this, smart popups help you even if the visitor wants to leave - without any conversion. Let's take a look at some examples and tricks!
It is recommended to show the popup for the leaving visitors based on their location and action on your site. So be at the right place at the right time!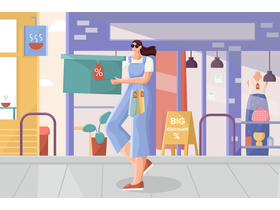 Pricing and finding the best pricing strategy are very important for all businesses, especially in e-commerce. Because of this, it is vital to follow the rule: think like your customer. The different psychological pricing strategy methods can offer you great help when it comes to conversion rates and finished purchases.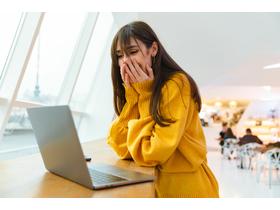 How can popups become annoying for your website visitors? In this article, we will check the most common faults and how to avoid them.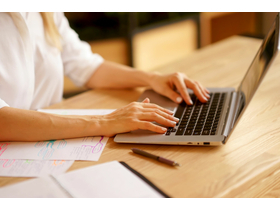 What is a good popup that effectively supports your conversion goals? It fits the style of your website in every way, it is properly timed, personalized, and customer-focused. Among other things, the pop-up text in the pop-up window plays a vital role in getting your visitors 'attention and retention. Let's take a look at some basic writing rules!
The platform gives you a hand when it comes to sales and content creation.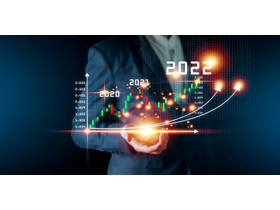 What defines online purchases? How should anyone operate a webshop and communicate in 2022? Let's have a look!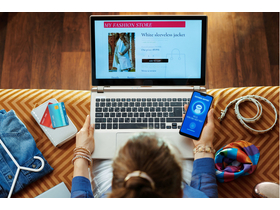 Popups are great promotional tools, that you can use to reach your visitors, readers and increase conversions in your webshop.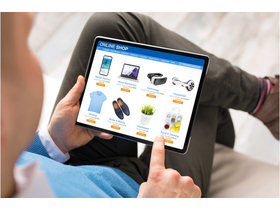 Shopify is an easy-use platform, where you can start your own webshop without any IT knowledge and you can choose the features that are necessary for you. On the popular interface, you can easily and effectively measure the results, and thanks to ConvKit, you can check and boost the conversion rates. Shopify also offers in-built storage space, so you can add your products quickly.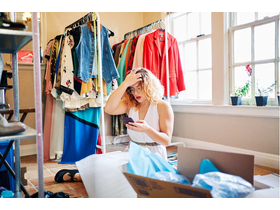 It can happen sometimes that one of your products is unavailable, and your customers can't buy it. When you run out of stock, you need to communicate professionally, keeping in mind every little detail so that your customers don't turn away.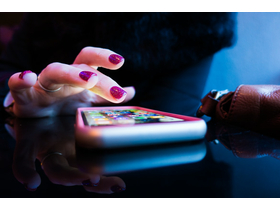 Facebook's shutdown has proven that it's not enough to be present on a single interface. Or use the online services of just one giant company.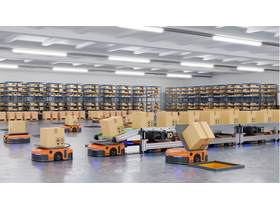 Amazon has gone from an online book store to a wide-ranging business. Today, it has become an indispensable player in the e-commerce and IT sector. There are several things we can learn from Amazon's success story.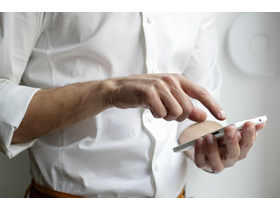 Invoicing, traffic measuring, price settings, and updates, monitoring the competitors and their stock, conversion optimization: these are the tasks that software can deal with easily, quickly, and efficiently, saving time and money for you.